U.S. News reports on What to Know About U.S. CS Degrees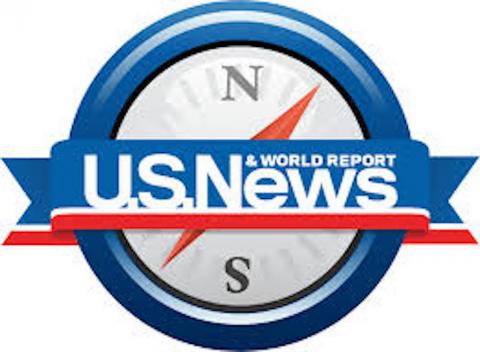 UCSB Computer Science Ph.D. student, Sujaya Maiyya and Professor and Department Chair, Matthew Turk were recently interviewed in a U.S. News and World Report article about U.S. Computer Science degrees. Sujaya was attracted to UCSB for its graduate computer science program and funding for international students pursuing MS degrees. Once she joined the program she had great relationships with advisers and enjoyed her research, she decided to shift to the Ph.D. program. Matthew Turk expresses in the article the growth in graduate students from around the world here in CS department who are "taking advanced courses and publishing papers on their research to top journals and conferences." 
To read more about U.S. News & World Report's article on What to Know About U.S. Computer Science Degrees, click here.