On Friday, March 12, 2021, the UC Santa Barbara Computer Science Department is hosting a virtual summit.cs—bringing together undergraduates, graduate students, faculty, alumni, and industry partners in a day-long program of sharing ideas and making connections.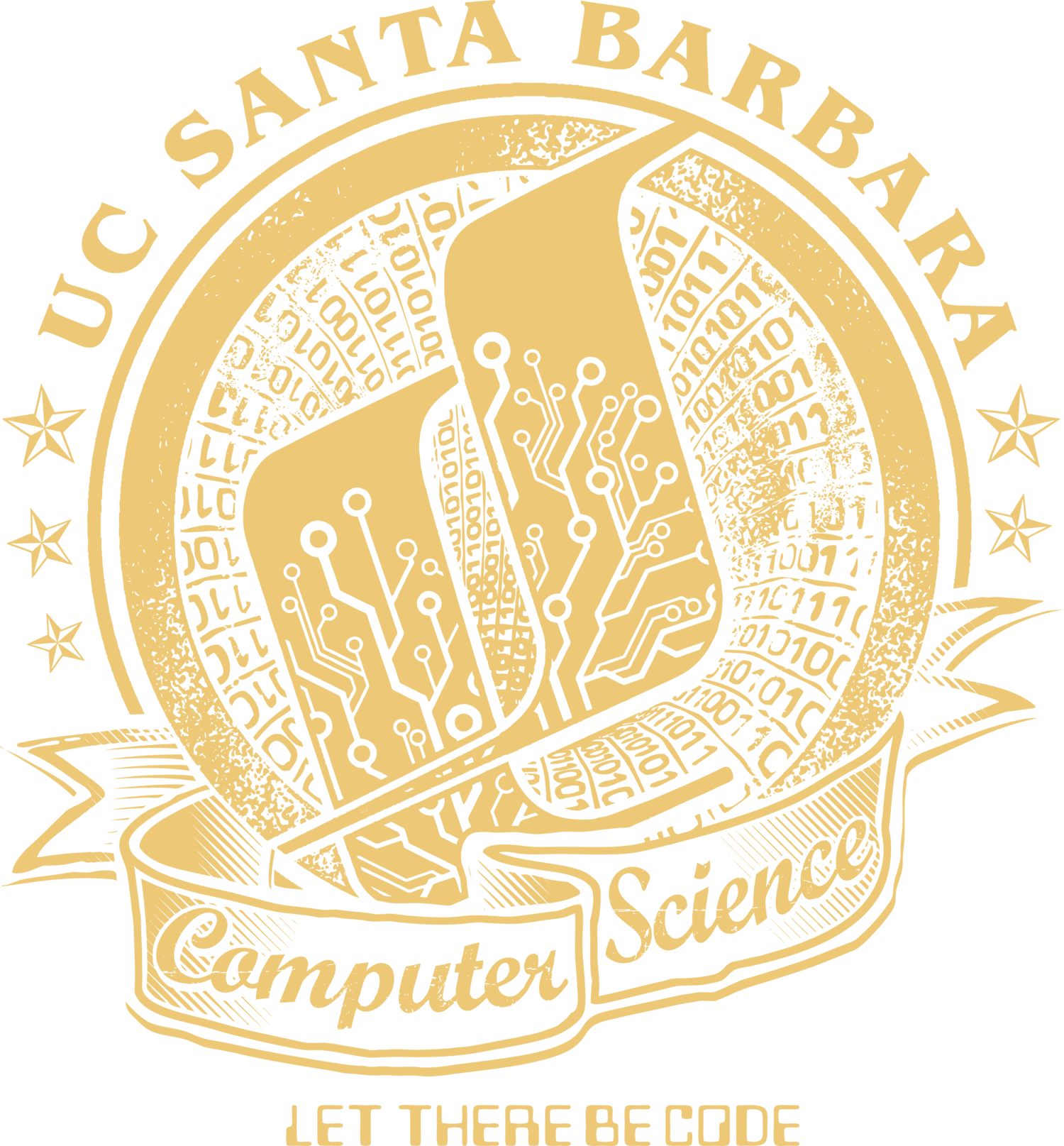 Agenda
9:00am – 9:15am: Opening Remarks
9:15am – 11:45am: Undergraduate Capstone Presentations
11:45am – 12:30pm: Poster Sessions (via Gather.Town pw: "summit2021")
12:30pm – 1:15pm: Lunch Break
1:15pm – 1:30pm: Capstone Awards
1:30pm – 2:30 pm: Distinguished Lecture – Dr. Valerie Taylor (hosted by Prof. Linda Petzold)
2:30pm – 3:00pm: Fireside Chat with Dr. Valerie Taylor (hosted by Prof. Chandra Krintz)
3:00pm – 4:30 pm: Reception (via Gather.Town)
Sharing Ideas and Making Connections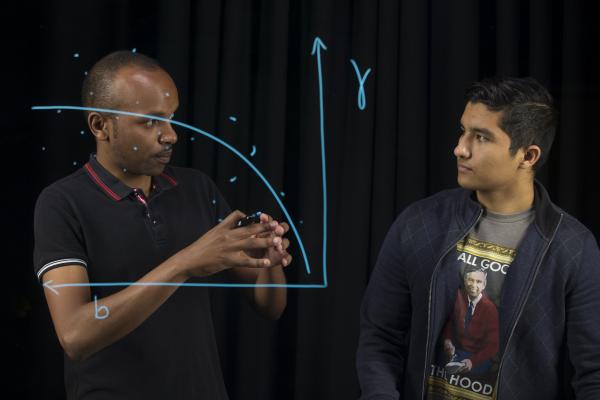 Undergrad Capstone
Teaming up with industry leaders, students worked on projects addressing a wide range of topics. View a list of all the Capstone projects.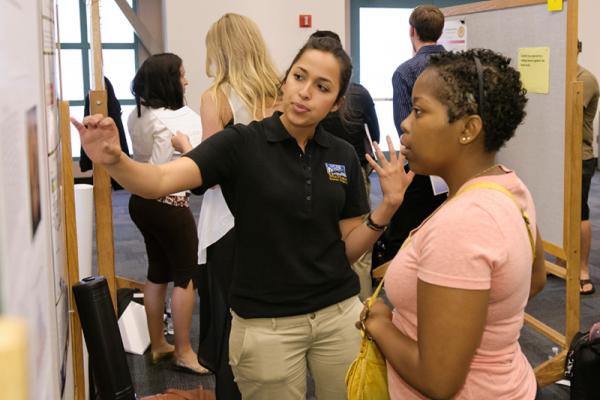 Poster Session
This is a chance to interact with the people behind the work. Each of the undergraduate capstone teams, along with a collection of undergraduate researchers, will be available to explain their ongoing work (with the help of a poster), and in some cases even provide demonstrations of their creations.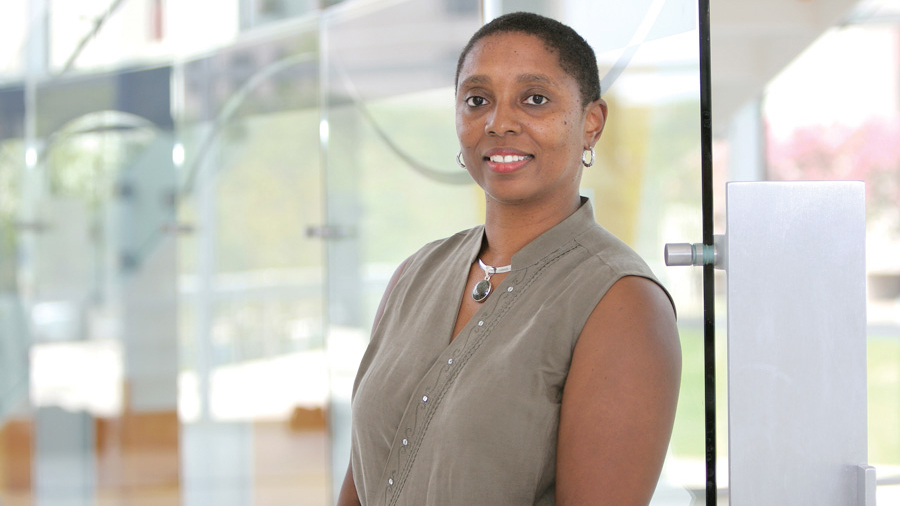 Dr. Valerie Taylor
Division Director/ Argonne Distinguished Fellow, Argonne National Laboratory
Increasing Diversity in Computing: Lesson Learned
In this talk, Dr. Taylor will discuss lessons learned from CMD-IT programs.
Capstone & Event Sponsors