Ph.D. Student, Nevena Golubovic wins Best Student Paper Award at ICIOT 2019!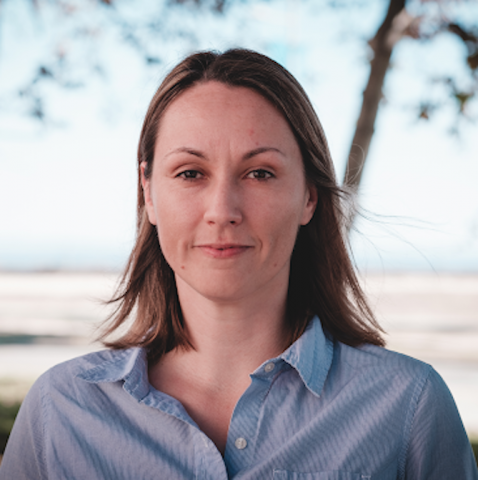 Nevena Golubovic wins Best Paper Award at ICIOT 
Nevena Golubovic, a Ph.D. student of Professor Chandra Krintz and Rich Wolski, wins best student paper award at IEEE International Congress on the Internet of Things (ICIOT).  
Her paper, Improving the Accuracy of Outdoor Temperature Prediction by IoT Devices, investigates new methods for improving the accuracy of outdoor temperature prediction using small, low-cost, single board computers used in IoT deployments (Golubovic, Wolski, Krintz, & Mock, 2019). 
The 3rd IEEE ICIOT 2019 is organized to continue to promote research and applications innovations around the world. IEEE is the world's largest professional association advancing innovation and technological excellence for the benefit of humanity. IEEE Computer Society (CS) is the world's leading organization of computing professionals with nearly 85,000 members.