Best Jobs Are In Computing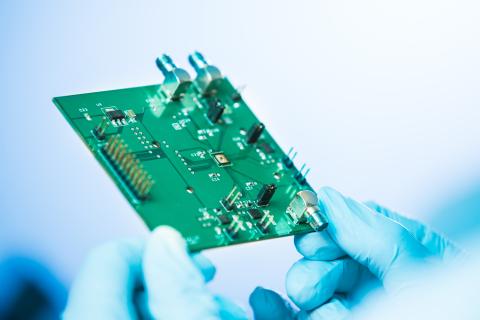 By Saehee Jong, Communications and Special Events Assistant
As society increases the use of technology to manage daily life, so does the need for professionals to help advance technological progress. Luckily, new findings from Glassdoor identified that the top jobs are in computing technology.
CNBC reported that workers have higher levels of job satisfaction when there are flexible schedules and lucrative salaries – both of which computing occupations provide. Many technology-related roles, such as computing, provide hybrid or remote work arrangements that overcome obstacles of commuting, location requirements, and child-care obligations. Additionally, computing technology jobs offer six-figure salaries and high-earning potentials that keep workers motivated and happier than the average person. In such respect, the U.S. Bureau of Labor Statistics anticipates computer technology occupations to increase by 13% between 2020-2030.
It is no secret that the COVID-19 pandemic forced people to reassess the role of work in their lives. Many sighed in relief as a record number of jobs became available, while others participated in The Great Resignation. A career in computing technology may be a happy-medium, if not the future of work that reengineers how we view our world and work culture.