Join us in welcoming Maryam Majedi to the UCSB Computer Science Department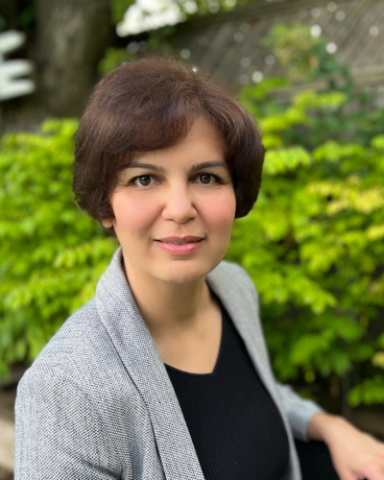 The Computer Science Department is pleased to announce that Maryam Majedi is joining UCSB as an assistant teaching professor.
Dr. Majedi earned her Ph.D. in data privacy at the University of Calgary. Prior to her Ph.D., she earned a Master of Science degree in high-performance scientific computing from the University of New Brunswick. Dr. Majedi also completed a fellowship in medical innovation at Western University and completed a teaching stream postdoc at the University of Toronto, where she worked with the Embedded Ethics Education Initiative team and introduced the first ethics modules for CS courses in Canada.
Her research primarily focuses on embedded ethics and data privacy. She explores the intersection of computer science and ethical considerations, aiming to develop modules that facilitate the integration of ethics and data privacy principles into computer science education.
Welcome Maryam Majedi!