GauchoAI Places 2nd in AlexaPrize SimBot Challenge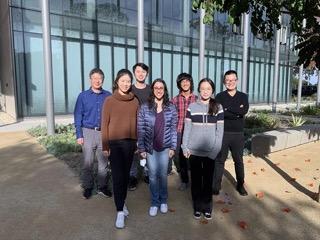 Congratulations to UCSB team GauchoChat, who placed 2nd in the AlexaPrize SimBot Challenge. The team, led by Professor Xifeng Yan and Professor William Wang, was awarded $100,000 for their innovative work on the next generation of virtual assistants.
Throughout the competition, GauchoAI team was consistently rated by Alexa users as #1 bot among all participating university teams.