New Initiative to Aid Underrepresented PhD Applicants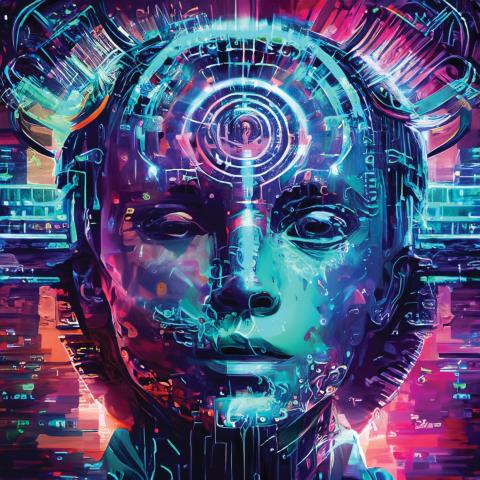 The CS departments' committee on Diversity, Equity, and Inclusion has announced the launch of the PhD Application Support Program (ASP). This student-led, volunteer-driven initiative offers a pre-application review service, aiming to support aspiring CS scholars from underserved backgrounds.
The PhD ASP provides mentorship and application review, where current PhD students or postdocs from the CS department offer feedback on resumes, CVs, and statements of purpose. All volunteers undergo specialized training to ensure applicants receive insightful advice.
Prospective applicants who identify as being from underrepresented or marginalized backgrounds in CS are encouraged to submit their application documents for review.
The program assures confidentiality, as participation details will not be shared with the faculty committee reviewing applications.
Understanding the challenges faced by many applicants from marginalized communities, the emphasis of the program is on guidance and improvement, noted Prof. Beyeler. "It comes with no guarantee of admission, of course, but is meant to strengthen the written materials of those who might 'not look so good on paper'."
Interested prospective students may apply at https://cs.ucsb.edu/education/graduate/phd-application-support-program.
With the introduction of the PhD ASP, CS@UCSB reinforces its commitment to fostering diversity and inclusivity within its academic realm, hoping to provide valuable support to many prospective scholars.