A new pre-application review service will support aspiring computer science students from underserved and marginalized communities during the PhD application process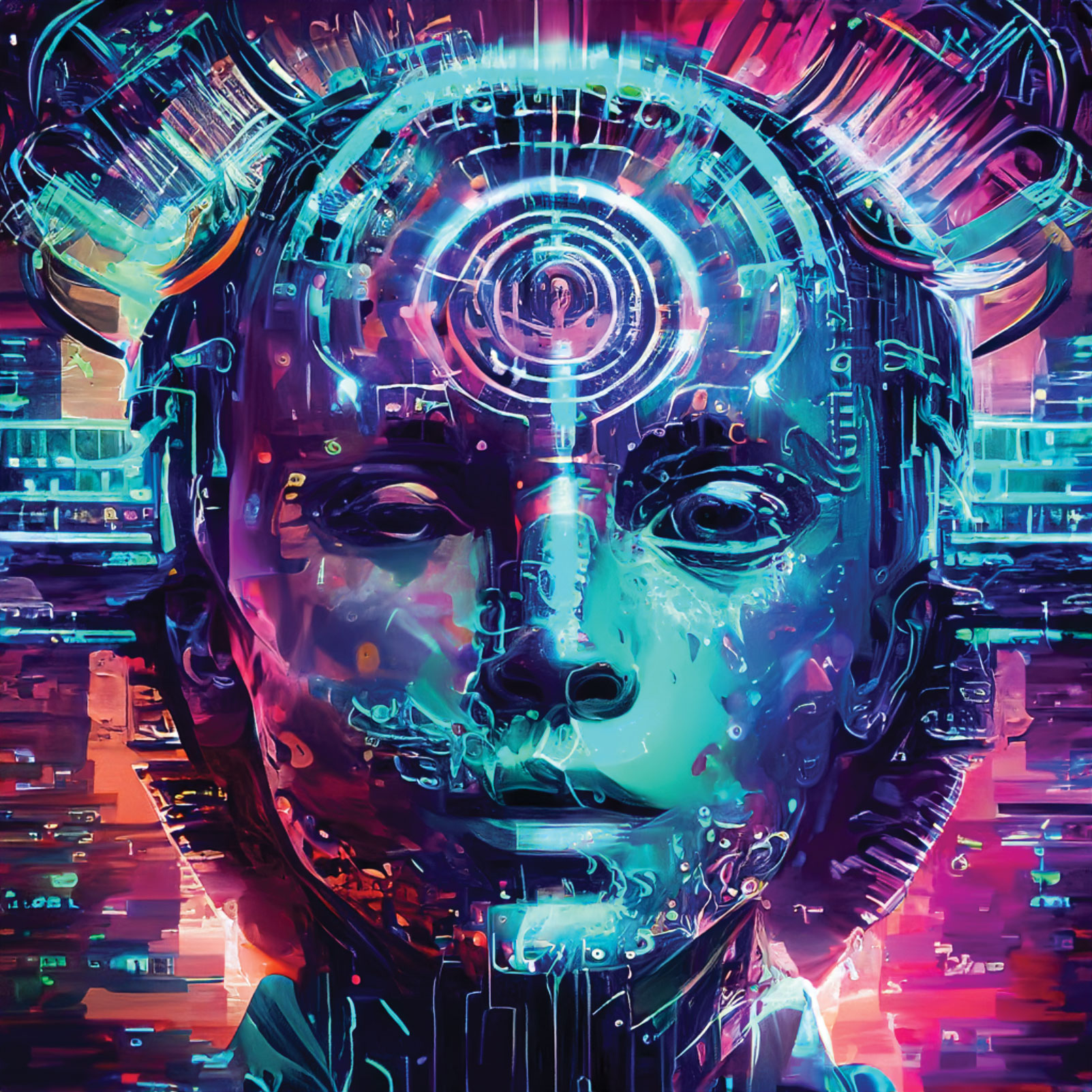 We understand that not everyone has equal access to information about the graduate school journey and its application process, causing systemic challenges for applicants from underserved backgrounds. That is why we are taking steps to mitigate these issues with our newly introduced PhD Application Support Program (ASP).
The PhD ASP, situated within UCSB's Computer Science (CS) department, is a pre-application review service led by Profs. Beyeler and Gibou. The initiative is designed to aid those submitting applications for our PhD program, particularly applicants from underserved backgrounds, by offering guidance on their application materials. Current PhD students and/or postdocs from the CS department will provide one round of feedback on your Statement of Purpose (SoP), your Personal History & Diversity Statement, and your CV. Our reviewers undergo training to ensure you receive the most insightful advice and guidance during the application process.
If you identify as a minority that is underrepresented or marginalized within CS, we invite you to apply to ASP through this form. We're committed to supporting PhD applicants from diverse backgrounds, as long as our resources allow. We pair applicants with mentors on an ongoing basis. Your participation in this program will remain confidential and won't be shared with the faculty committee reviewing applications. Remember, it's alright if your application isn't perfect yet — the primary goal of the feedback is to help you refine your submission.
Timeline
October 17, 2023:

The application form opens for matching on a rolling basis. Feedback will be returned to students on a rolling basis

November 17, 2023:

Applications close

December 1, 2023:

(at the latest)

All feedback returned to students
Apply here: https://forms.gle/REp7bYiBo8LzgUk18
Please note
At this time, we can only assist individuals applying for the Fall 2024 admission cycle of our PhD program.

Participation in the ASP does not guarantee admission to UCSB. You will have to submit your application through the

Graduate Division

to be considered for admissions.

The program's capacity is limited and the form will close once all open spots are filled. We will let you know by November 17, 2023 at the latest if we have reached capacity to review.

Information will be aggregated and anonymized to evaluate the impact of this program, but individual responses will be deleted at the end of this application cycle. For any further questions, please contact Michael Beyeler (

mbeyeler@ucsb.edu

) or Frederic Gibou (

fgibou@ucsb.edu

).