A combined BS/MS Program in Computer Science provides an opportunity for outstanding CS, CE or CCS Computing undergraduates to earn both degrees in as little as five years. Interested students should make their interest known to the department early in their 3rd year (typically their junior year) and plan to apply in the Spring quarter of that year. Applications are accepted once per year with a May 15 deadline each year.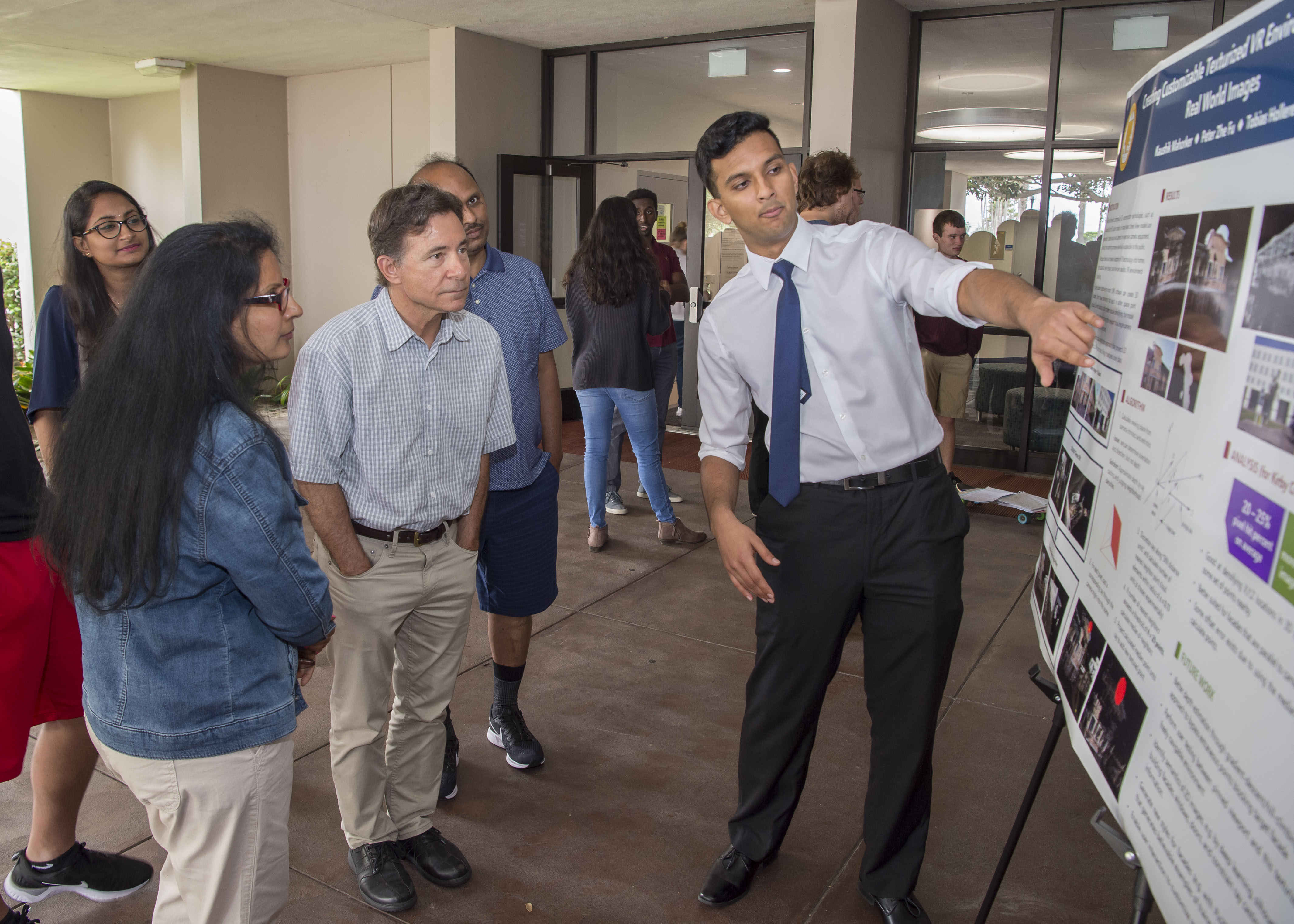 While it is recommended that a student apply for the BS/MS Program during the Spring quarter of their 3rd year (typically their Junior year), we recognize students do not always follow a traditional four year schedule. Ideally a student will have 3 undergraduate quarters remaining following the spring quarter of their application, however students may apply as long as they have at minimum one fall quarter left following their spring quarter application. Note: graduating 4th year seniors cannot apply for this program - please plan ahead!
The CS BS/MS Program is ONLY open to current UCSB CS, CE, and CCS Computing majors. To be eligible a student must have completed a minimum of 3 upper-division CS courses when they apply and must have a minimum cumulative GPA of at least a 3.0.
Application
The completed application packet includes (required forms are built into the application):
Three letters of recommendation, preferably from Computer Science faculty, submitted directly to the CS Staff Graduate Advisor.
A Statement of Purpose essay, following the essay instructions listed by the Graduate Division.
A Statement of Personal History and Diversity Statement essay, following the essay instructions listed by the Graduate Division.
An unofficial transcript downloaded through GOLD. Transfer students must also provide unofficial transcripts from any non-UCSB post-secondary institutions.
A list of your undergraduate major field electives and all courses remaining, at the time of application, to complete your undergraduate degree.
A proposed MS Study Plan.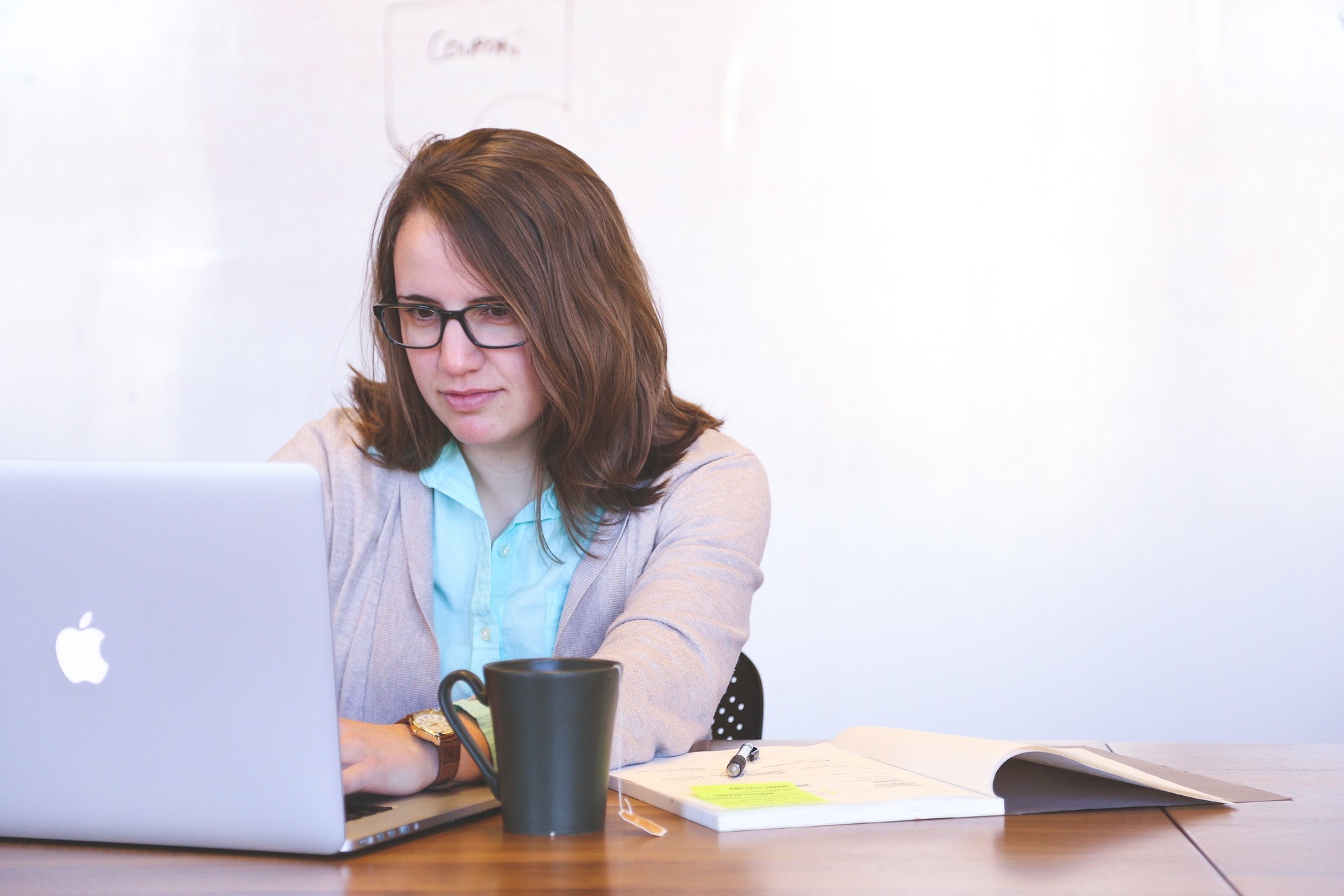 Requirements
BS/MS students complete all requirements for their undergraduate degree AND all requirements for the CS MS degree. Despite being labeled as a "combined degree" program, there is no sharing of coursework to fulfill requirements for both degrees. Students interested in the BS/MS program should also take note that any graduate courses completed prior to being admitted to the BS/MS program cannot be applied toward MS degree requirements.
Please email or make an appointment with the CS Staff Graduate Advisor if you have any questions or want to review your readiness for the BS/MS program.