Prof. Lingqi Yan Receives 2019 Outstanding Doctoral Dissertation Award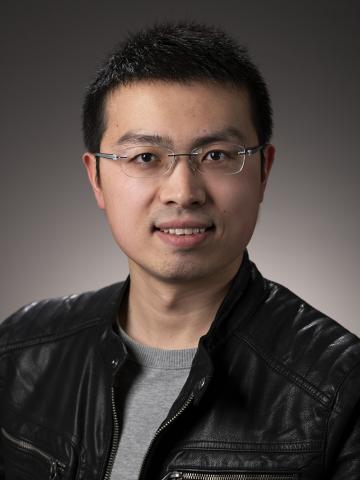 Professor Lingqi Yan Receives 2019 Outstanding Doctoral Dissertation Award
By Sandra Dieron, PR Assistant, Computer Science
Professor Lingqi Yan of the Computer Science department has recently received the 2019 Outstanding Doctoral Dissertation Award from ACM SIGGRAPH. Professor Yan's dissertation presents a unified comprehensive view of visual appearance modeling for computer graphics rendering.
To read more about Professor Yan's latest achievement, please click here.
Congratulations to Professor Lingqi Yan!