Dr. Xia Zhou, UCSB CS Ph.D. Alumna, Recipient of Two Significant Awards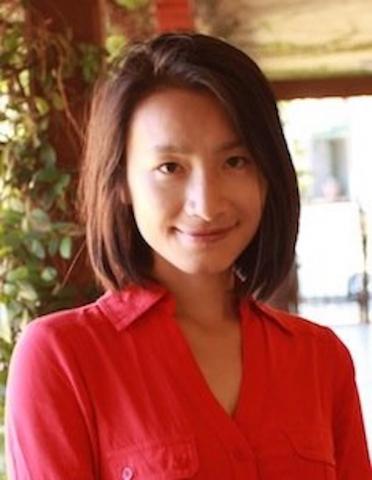 Dr. Xia Zhou, UCSB CS Ph.D. Alumna, Recipient of the Presidential Early Career Award for Scientists and Engineers and ACM RockStar Award
By Sandra Dieron, PR Assistant, Computer Science 
Dr. Xia Zhou, UCSB Ph.D. Alumna and Associate Professor at Dartmouth College, was recently the recipient of two significant awards: the ACM SIGMOBILE's RockStar award and the Presidential Early Career Award for Scientists and Engineers.
The Association for Computing Machinery (ACM), the largest educational and scientific computing society in the world, has awarded Zhou the ACM SIGMOBILE's RockStar Award. The Award recognizes an individual who has made recent outstanding research or product contributions to the field of mobile computing during the early part of his or her career. To read Dartmouth's announcement of Zhou's reception of this award, click here. 
The Presidential Early Career Award for Scientists and Engineers (PECASE) is the highest honor bestowed by the United States Government to outstanding scientists and engineers who are beginning their independent research careers and who show exceptional promise for leadership in science and technology. To read the White House's press release regarding the PECASE award, which includes a full list of this year's recipients, click here.
Dr. Xia Zhou is an Associate Professor in the Department of Computer Science at Dartmouth College and co-directs the DartNets (Dartmouth Networking and Ubiquitous Systems) Lab and the Dartmouth Reality and Robotics Lab (RLab) there. Dr. Zhou received her Ph.D. in Computer Science at UC Santa Barbara in June 2013, working under the supervision of Prof. Heather Zheng. Zhou's research interest lies broadly in mobile computing and its intersection with other disciplines. 
Congratulations to Dr. Xia Zhou for being the recipient of these two significant awards! We are always so proud of our alumni and love to hear about their successes.