CS Alumnus Wenhu Chen Named Canada CIFAR AI Chair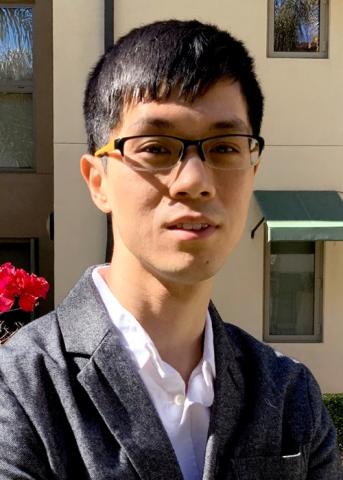 CS Alumnus Wenhu Chen has been named one of eight new Canada CIFAR AI Chairs. Professor Chen will work with the nation's leading researchers to build a powerful artificial intelligence research ecosystem, in order to propel Canada's lead in priority areas under the Pan-Canadian Artificial Intelligence Strategy at CIFAR.
Professor Chen's appointment will bolster Canadian research in priority areas of the second phase of the Pan-Canadian AI Strategy, which consists of AI for health, AI for energy and the environment, the fundamental science of AI, and the responsible use of AI.
In the CIFAR press release, Executive Director of the Pan-Canadian AI Strategy, Elissa Strome, said, The new Canada CIFAR AI Chairs joining Amii and the Vector Institute are an extraordinarily talented group of researchers who will continue to educate and inspire the next generation of AI leaders and advance research in exciting and important areas".
Wenhu Chen received his PhD from UCSB in 2021, where he was advised by CS Associate Professor William Wang. Professor Chen went on to become an Assistant Professor at the University of Waterloo in June 2022. He is currently a Research Scientist for Google, where he focuses on research in Natural Language Processing, Deep Learning, especially in Question Answering, and Knowledge Representation.