Sujaya Maiyya selected for not one, but TWO Fellowships!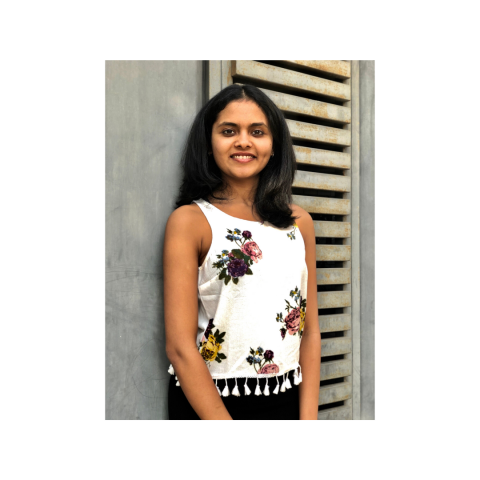 Sujaya Maiyya selected for not one, but TWO Fellowships! 
By Natalia Diaz Amabilis, PR Assistant
Congratulations to Sujaya Maiyya, a Computer Science PhD candidate at UC Santa Barbara. Maiyya has recently been selected for the 2020 Google Fellowship in Structured Data and Database Management as well as the 2020 IBM Fellowship for demonstrating excellence and innovative research proposals. Maiyya was only able to accept one of these high-ranking fellowships and decided to accept the IBM Fellowship. She is truly an exceptional candidate for receiving recognition from both. 
Maiyya is interested in are Large Scale Data Management, Distributed Systems, and Blockchain. Her research focuses on integrating cryptographic techniques with databases to mitigate the stringent trust-requirements in traditional database systems. She has contributed extensively to research and publications at the university. Maiyya has been the recipient of many awards in the past, such as the Outstanding Graduate Student 2018-19 award in the Computer Science department at UC Santa Barbara. 
Maiyya is very thankful for the strong support she has received from her advisors Amr El Abbadi and Divy Agrawal, as well as the department chair Tevfik Bultan who have helped guide and advocate for her as an extraordinary researcher. 
Congratulations Sujaya! The Department of Computer Science is highly impressed with her work at the university and is excited to see what is to come in her bright future.