Professor William Wang Receives Google Faculty Research Award 19-20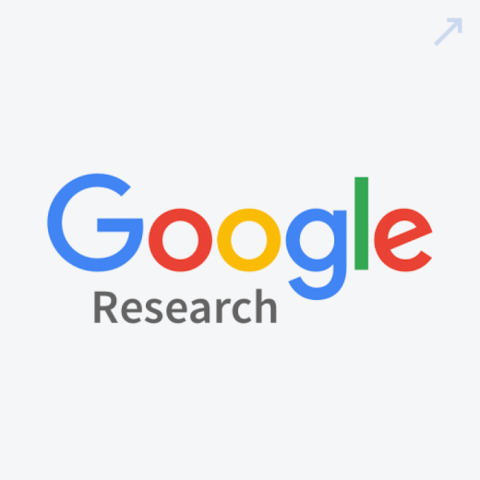 Professor William Wang Receives Google Faculty Research Award 19-20
written by Natalia Diaz Amabilis 
Faculty member William Wang received a Google Faculty Research Award 2019-2020. He is the director of UC Santa Barbara's Natural Language Processing group and Responsible Machine Learning Center. He is also an Assistant Professor in the Computer Science department. His interests range in machine learning approaches to data science, including statistical relational learning, information extraction, computational social science, speech, and vision.
The Google Faculty Research Awards is a program focused on supporting the world-class technician research in fields such as Computer Science. The intent of the award is to give Google researchers the chance to work with faculty who are doing impactful research. 
This is not Wang's first time winning this award. Wang won this well-deserved award for the first time in 2018. This year, he is one of 150 faculty members who won this award in the midst of 917 proposals from all over the world. Google is taking this chance to promote the beginning of a larger investment in underrepresented communities as 27% of recipients this year identified as historically underrepresented groups within technology. UCSB is looking forward to seeing the impact Wang will make with this great opportunity.