Professor Richert Wang Receives California Education Learning Lab Seed Grant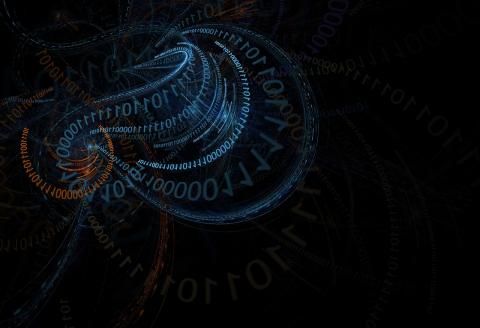 Professor Richert Wang Receives California Education Learning Lab Seed Grant
written by Natalia Diaz Amabilis 
Kevin Buffardi (PI, CSU Chico), Elena Harris (Co-PI, CSU Chico) and our very own Professor Richert Wang (Co-PI, UCSB) are a highly qualified team who proposed a project with a vision for a brighter future. All heavily involved with teaching and research at their designated institutions, they came up with an idea to create more opportunities for underrepresented communities. They received a $100,000 California Education Learning Lab Seed Grant for the proposed "Coding Community: Inclusive Space for Programming Tutorials and Adaptive Learning" project, one of six proposed innovative projects. This project intends to promote diversity in CS with intro CS curriculum content. 
The California Education Learning Lab Seed Grant is given to faculty to initially fund promising projects and research with the intent to improve curricular course improvements. The overarching goal of this grant is to improve learning outcomes, bring positive change to the current learning culture and close equity and achievement gaps existing in STEM learning environments. Seed grants can potentially fund up to $900,000 total in projects, granting $100,000 for each project for 1-2 years.
Coding Community, the winning proposal, is an online, inclusive, and active learning environment for coding classes that connect a diverse population of students across different campuses. The Coding Community will leverage students' contemporary perspectives to communicate concepts with examples and explanations that their peers can relate to. Under-represented students will record tutorial videos to explain coding concepts in their own words. Coding Community will organize videos by topic, paired with interactive coding problems.
This grant will prospectively commence July 1, 2020. We are excited to see the outcomes that will benefit our community at UCSB with help from this prestigious grant as these bright individuals continue to engage in partnership with the California Education Learning Lab.