Prof. Misha Sra received Best Paper Award at Augmented Humans International Conference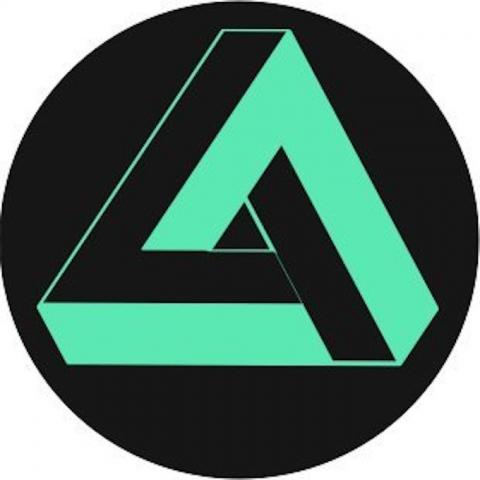 Prof. Misha Sra received Best Paper Award at Augmented Humans International Conference
written by Natalia Diaz Amabilis, PR Assistant 
The Augmented Humans (AHs) International Conference celebrates and "emphasizes the move towards technologies that enhance human capabilities beyond the individual and will have the potential for impact on societal scale." Due to the COVID-19 outbreak, the conference had to be held virtually in Kaiserslautern, Germany, on March 16-17, 2020, focusing on physical, cognitive, and perceptual augmentation of humans through digital technologies. However, that did not stop our very own Misha Sra from receiving the award for Best Paper.
Misha Sra is an Assistant Professor and director of the Perceptual Engineering Lab in the Computer Science Department at UCSB. She is interested in research on perception, interaction design, machine learning, and applications. This is not the first time she has been awarded for best paper and she has also received several honorable mentions after publishing with highly selective HCI and VR venues. 
Misha Sra collaborated on the paper, Living Bits: Opportunities and Challenges for Integrating Living Microorganisms in Human-Computer Interaction, with Pat Pataranutaporn, Angela Vujic, David Kong and Pattie Maes. Congratulations to them all!