NSF invests in Cyberinfrastructure Institute to Harness Cosmic Data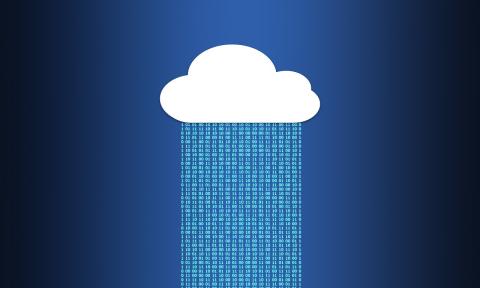 The National Science Foundation awarded the University of Wisconsin-Milwaukee (UWM) partnering with UCSB and eight collaborating organizations $2.8 million to further develop the concept for a Scalable Cyberinfrastructure Institute for Multi-Messenger Astrophysics (SCIMMA).
Multi-messenger astrophysics combines observations of light, gravitational waves and particles to understand some of the most extreme events in the universe. For example, the observation of gravitational waves and light from the collision of two neutron stars in 2017 helped explain the origin of heavy elements, allowed an independent measurement of the expansion of the universe and confirmed the association between neutron-star mergers and gamma-ray bursts.
UCSB expertise in large-scale, distributed systems and cloud computing is playing a leading role in developing the software necessary to support this new effort.  "SCIMMA will require a distributed cyberinfrastructure for capturing, managing, and sharing the data gathered continuously by the project," said Rich Wolski, the UCSB Computer Science professor working on the SCIMMA team.   "The new science SCIMMA will enable requires new distributed computational and storage capabilities.  It is exciting to be part of such a ground-breaking effort."