Google's Award for Inclusion Research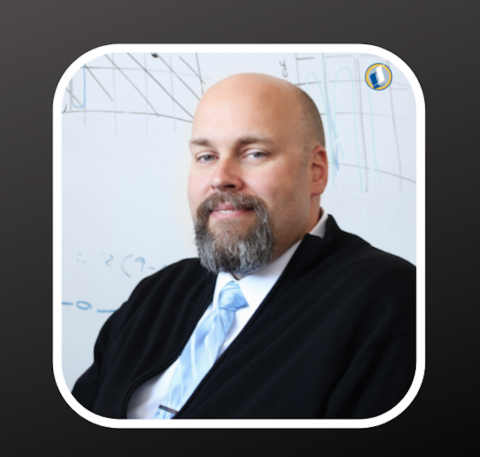 Google's Award for Inclusion Research 
By Natalia Diaz Amabilis, PR Assistant
University of California, Santa Barbara's Professor Sharon Tettegah and Professor Tim Sherwood have been awarded Google's Award for Inclusion Research. As part of Google's goal to support faculty who are conducting innovative research that will have positive societal impact, they launched the Award for Inclusion Research program, a global program that supports academic research in computing and technology addressing the needs of underrepresented populations. The Award for Inclusion Research program allows faculty and Google researchers an opportunity to partner on their research initiatives and build new and constructive long-term relationships.
Sharon Tettegah's research framework is at the intersection of STEM, Psychology and Education with an emphasis on Black and Ethnic Studies. Her current research focuses on the use of high performance computing to examine broadening participation in STEM and beyond. In addition to her research on empathy, she is also involved in the examination of innovation and creativity in Science, Technology, Engineering and Mathematics fields. Her goals as a researcher and practitioner are to broaden participation for students of color in STEM disciplines. Professor Tettegah is also a faculty affiliate with the Center for Responsible Machine Learning and Center for Information Technology and Society.
Dr. Sherwood joined the CS Department in 2003 and has worked on a broad set of research problems relating to both hardware and software.  Since joining UCSB he has been the recipient of the 2009 Northrop Grumman Teaching Excellence Award, the NSF Career Award, the UCSB Academic Senate Distinguished Teaching Award, Best paper awards from several top conferences, and on 5 separate occasions his papers have been selected by a board of industry and academic panelists as an "IEEE Micro Top Pick" for their impact and importance.
This award will be distributed to the Center for Black Studies Research and is in collaboration with the Department of Computer Science. Our department thanks both of these brilliant scholars for their efforts and contributions towards critical research.