Marianne Arriola Recieved NSF's Prestigious Graduate Research Fellowship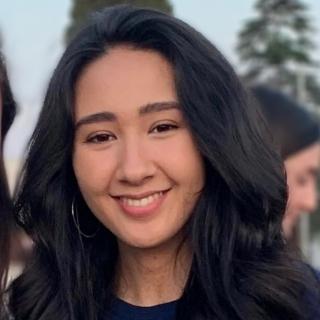 Marianne Arriola, who is working in the Dynamo lab with Professor Ambuj Singh, is the proud recipient of NSF's prestigious Graduate Research Fellowship. She is a Computing student in the College of Creative Studies (CCS) and a UCSB CSEP research intern. Her research interests are in computational biology, data mining, applied machine learning, and dynamical systems modeling.
This fellowship aims to support a diverse and high achieving scientific and engineering workforce, particularly in underrepresented groups.