CS Student Anisha Kabir Named Honorable Mention for Outstanding Undergraduate Researcher Award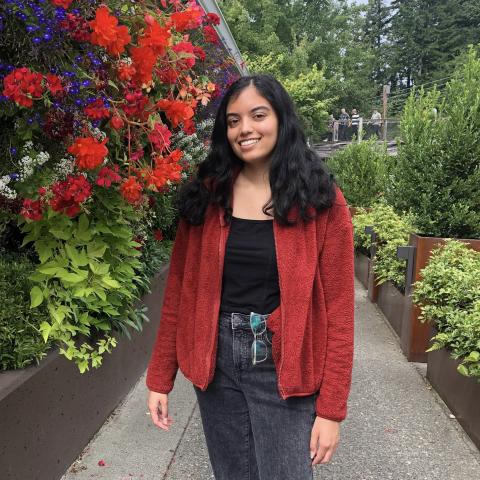 CS student Anisha Kabir was named Honorable Mention for the Computing Research Association's (CRA) 2023 Outstanding Undergraduate Researcher Award.
Anisha began her research through Professor Diba Mirza's Early Research Scholars Program. During the program she joined the NLP group, working under the guidance of Professor William Wang and mentor Tony Sun on improving long text summarization models. Her group was able to publish and present their work at the Language Resources and Evaluation Conference. The following year Anisha worked on a project with Alex Mei and mentor Sharon Levy on mitigating unsafe recommendations within natural language systems and they published their work at the Conference on Empirical Methods in Natural Language Processing.
Read the full paper here.