Professor Eric Vigoda joins the UCSB Computer Science Department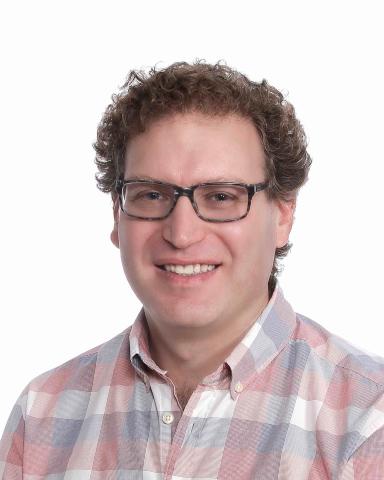 By Caroline Mecartea, Communications & Special Events

Join us in welcoming Professor Eric Vigoda to the UCSB Computer Science Department! His main research interests include Markov chain Monte Carlo (MCMC) methods, Randomized algorithms, Phase transitions in Statistical Physics, and Markov chains in Evolutionary Biology.

Before joining UCSB, Eric Vigoda was a Professor in Computer Science at the Georgia Institute of Technology. He received his BS from John Hopkins and his PhD in CS at UC Berkeley. Vigoda has received the Fulkerson Prize in 2006 and the Machtey Award in 1999.

More information about his publications and teaching can be found on his website.

Welcome Eric Vigoda!