Prof William Wang - JPMorgan Chase Faculty Research Award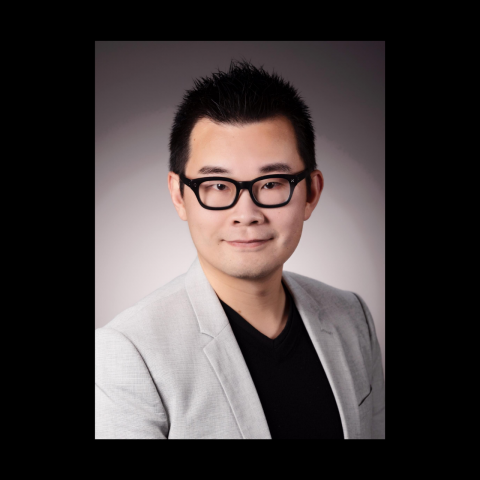 Prof. William Wang received JPMorgan Chase Faculty Research Award for his proposal, " Combining Knowledge Base and Unstructured Text for Open-Domain Financial Question Answering" 
J.P. Morgan is a global leader in financial services, offering solutions to the world's most important corporations, governments and institutions in more than 100 countries. As announced in early 2018, JPMorgan Chase will deploy $1.75 billion in philanthropic capital around the world by 2023. We also lead volunteer service activities for employees in local communities by utilizing our many resources, including those that stem from access to capital, economies of scale, global reach and expertise.
The goal of our AI Research program is to explore and advance cutting-edge research in the fields of AI and Machine Learning, as well as related fields like Cryptography, to develop solutions that are most impactful to the firm's clients and businesses.
The AI Research team is headquartered in New York and present in key hubs around the world.